README.money is the tech worker's guide to managing their money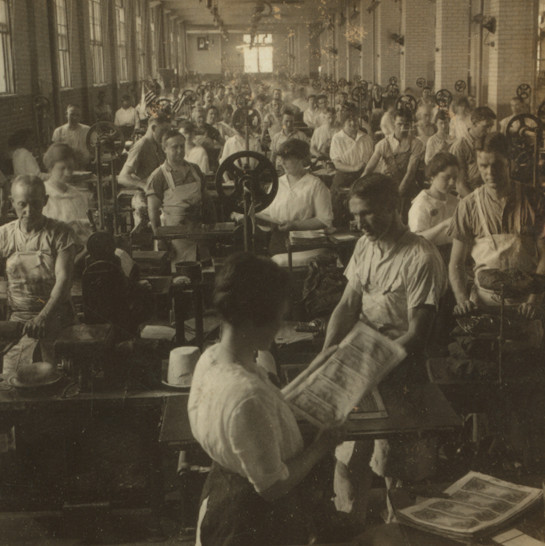 This site contains a series of quick-to-read blog posts, each with interactive graphs that help you understand your own situation as you learn the basics of personal finance.
While most financial information is written either for a general audience or finance geeks, this site will explain the important concepts without over-simplifying or going too deep into financial theory.
The reason it's worth learning the basics is that success in personal finance is just as much about maintaining consistent and logical behavior as it is about choosing the right financial strategies. If you don't understand the basics, you're at risk of misbehaving: by overreacting to booms and busts, overpaying for investments and advice, or changing your strategy every time you hear a new convincing financial strategy from a colleague or talking head.
Managing money is hard in the same way sticking to a diet is hard — it's simple but not easy. It's especially simple for tech workers who will immediately grasp the basic math and strategy behind it. It will give them the knowledge to make good financial choices, but they'll need to bring their own fortitude.
This site is designed for tech-workers, by a software engineer.
The author of this website is a software engineer currently working full-time at a large tech company. He's been in the industry more than a decade and is close to reaching financial independence himself.
He became fascinated by personal finance in 2015 when making some changes to his 401k, and has been researching the subject ever since. He's spent hundreds of hours reading books, taking courses, reading blogs and forums, playing with spreadsheets, and talking to friends and family about it (sometimes to their chagrin ;).
He prefers not to use his name or specific details on this site to avoid his work and personal finance worlds colliding.
More questions & how to contact me
In case you have any question, read the FAQ. If that doesn't help, feel free to shoot an email to about@readmemoney.com.